Finding The Right Kind Of Tables And Chairs For Your Event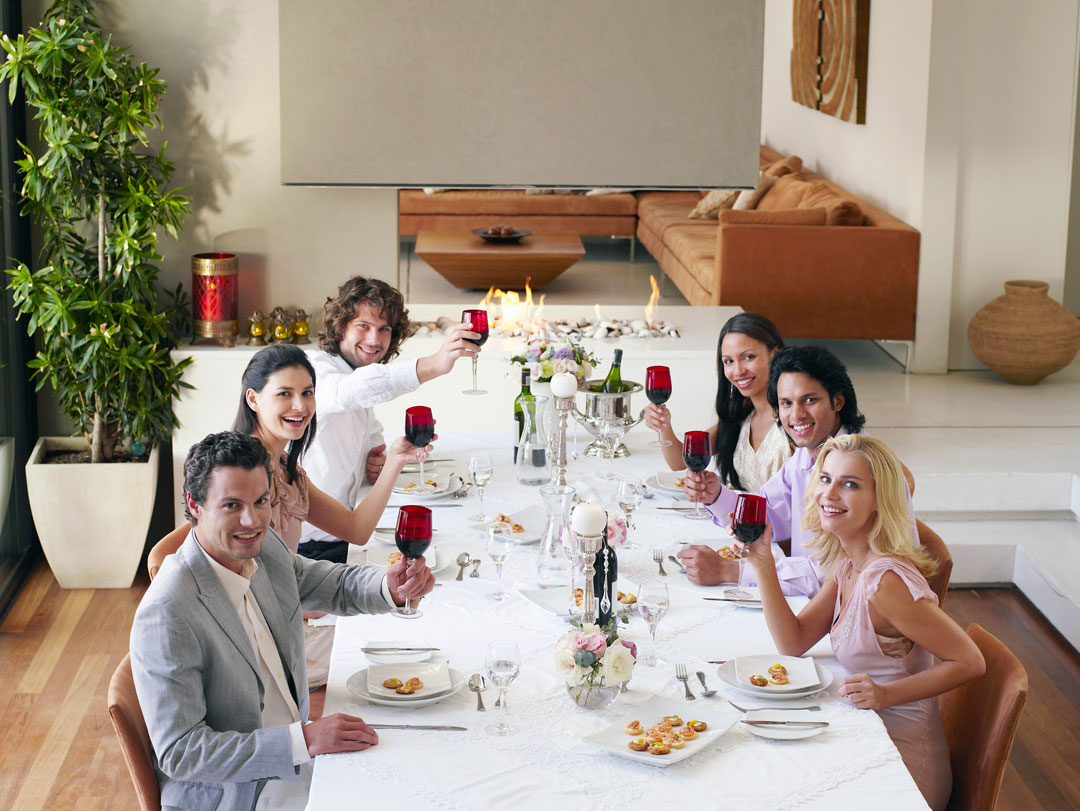 It's time for a celebration! But wait, have you prepared everything on your list for that big party blowout? Food, venue, tables and chairs are some of the top things that you need for your event.
Food
Theme
Venue
Time
Invitation
Giveaways
Tables and Chairs
Do you still need to prepare that?
Yep. Although some venues agree to provide them with their package, some locations like gardens, beaches,
parks, and conference halls do not include tables and chairs in the venue rental package. So, to avoid hassle
and rushing, always make sure that the place has not only chairs but also tables.
Most catering services provider does not only offer food or catering services in Manila, but most of them also provide and supply catering equipment rental for events.
These include table and chairs. But before we go for the rates and specification, let us first talk about
what you need.
Finding a company to provide table and chairs rental for your event is easy if you know where to look. Most of them only require you to specify how many people are attending your event, the venue of your party, and the time you want the items delivered.
Tables and chairs are a significant factor that contributes to your events overall look and atmosphere. It is crucial to help set the theme or ambience of the event.
Will it be a business meeting? Then long tables might be preferred, arranged parallel, vertically, or In a U-shape. Look for a table that can accommodate maybe around ten people, this way people can chat with each other, listen to the speaker, and comfortably move if they are jotting notes or typing in their laptops. Dual colors or plain colors could also be used for a more professional look.
How about a birthday, kiddie, or anniversary party? Round tables can fit the event well; it will make the venue more relaxed, and kids will have more space to play around. It's also a nice set-up for people to chat away while eating. Goodies can also be placed at the centre, making a nice
centerpiece.
Weddings, Debut, Prom, or Get-together celebration? These occasions will now depend on the theme and preferences of the organizers. The types of tables and chairs used are essential, but the decorations are more significant and require more time to prepare and set-up. What kind of tablecloth will be used? The colour, the length, and the patterns? Will there be centerpieces on every table or balloons attached to each chair?
You see, it's not as simple as you think. Think of it as buying potato chips. It's one kind of food,
but there are a lot of varieties and brands to choose.
To help you with these, try to look for table and chair arrangements, ideas, and decorations on the internet. Then visit a catering service provider and set everything.
Or you can come and talk to us. We will help you with all of your event equipment needs.